I use the services of Braselton Safe & Lock on a very frequent basis, and I am never disappointed. No matter how difficult the situation, they always come through for me with the utmost professionalism. They go out of their way to accommodate my often changing last minute schedule and never complain. Al Dina is a wonderfully skilled safe technician and his safe deliveries are flawlessly executed, always on schedule or before, and always with a great sense of humor and a smile. I truly don't know what I would do without this wonderful company to work with. (that really is the truth!)
H Tucker, Fradon Lock, Syracuse, NY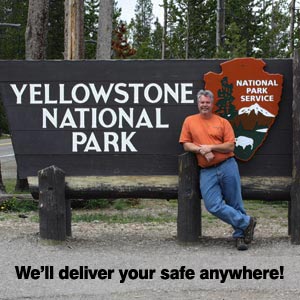 We will earn your business each day, with each call!
But talk is cheap and results are what you need to see. Give us a call and experience what real service is.