Braselton Safe & Lock
"Big City Knowledge, Small Town Service"

With years of experienced delivering, and installing new & used safes all over Georgia and the US, Braselton Safe and Lock has the expertise and equipment to do your safe install right. Safe installation can be a difficult and potentially dangerous task. Each job is unique and requires its own well thought out plan. Some things are better left to the professionals.
Installing a safe at a new location, call the experts at Braselton Safe. Your savings in avoiding repairs to drywall, flooring, and equipment, not to mention opening and repairing a safe that was dropped, are easily out weighed by the cost of hiring us. We have installed safes as small as a floor-mount to vault doors and safes upto 9,000 lbs.
Local and long distance deliveries with installation throughout the United States including the east coast, west coast and everywhere in between.
Fully Licensed, Insured, US DOT Registered and Compliant.
Commercial Safe Services
Safe Installation, Access, Servicing
ATMs
Teller Equipment
Deposit Nests
Gates
Residential Safe Services
Safe Installation, Servicing
Gun Safes, In-wall Safes
Home Vault Doors, Safe Rooms
Opening & Repairs after "the last guys tried"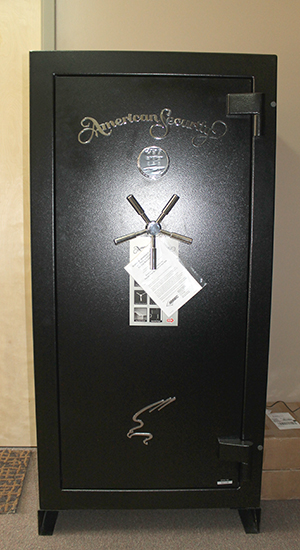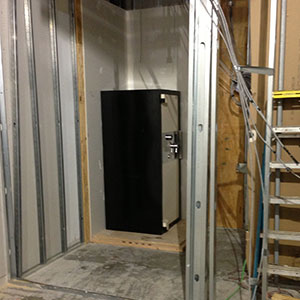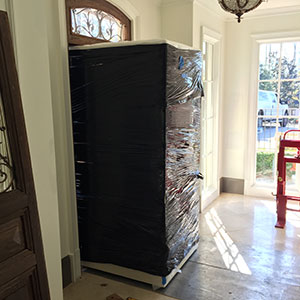 We will earn your business each day, with each call!
But talk is cheap and results are what you need to see. Give us a call and experience what real service is.